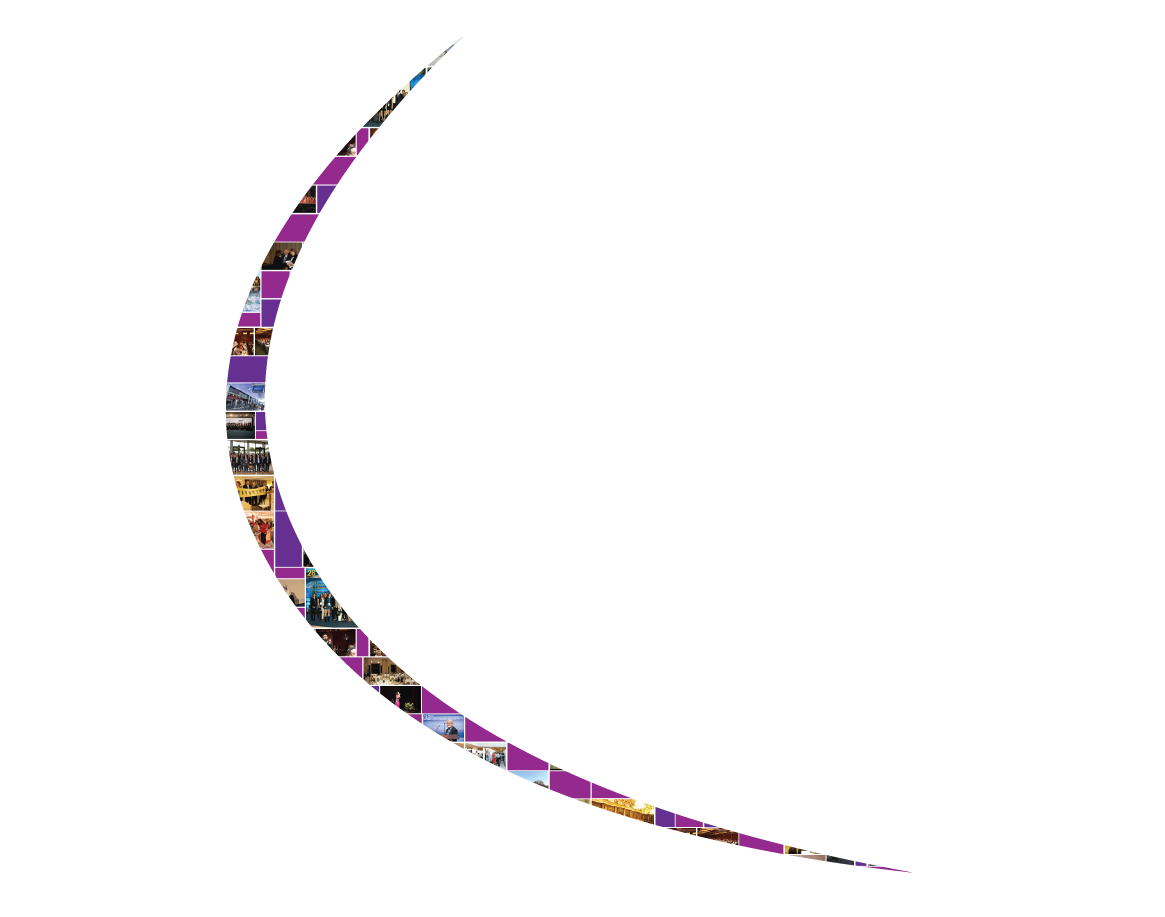 Inspiring is sharing
At FREI we know that a conference is more than an assembly of individuals. It is the commitment to the challenge of learning from one another, because to be a professional is to know. It is to share the knowledge and abide by its demands; it is to dare to lead; it is to shoulder the responsibility of generating enthusiasm. To be inspiring. This most strict standard of professionalism is what makes us better at what we do. And it is what makes us the best at what we do.
A great conference is organized through respecting the goal of people in search for mutual inspiration. All the technology, all the networks of suppliers and data available to us are filtered through this single criterion, which demands that we pay attention to every detail from a conference's initial planning, to its successful conclusion.
FREI assumes all planning duties and implementation responsibilities, including budgeting the conference; attracting participants; promoting the conference through organizing communication and marketing initiatives, and through resourceful sponsorship planning; handling abstracts; managing financials; scheduling; managing speakers and hospitality; managing registrations and onsite operations.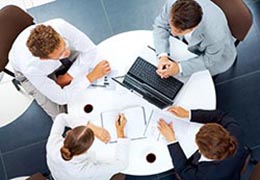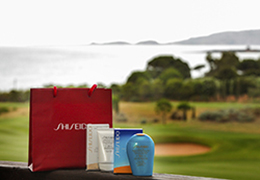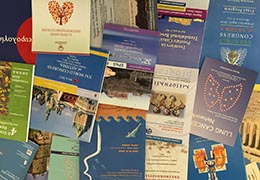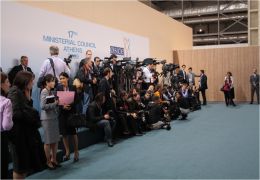 Communication & Marketing