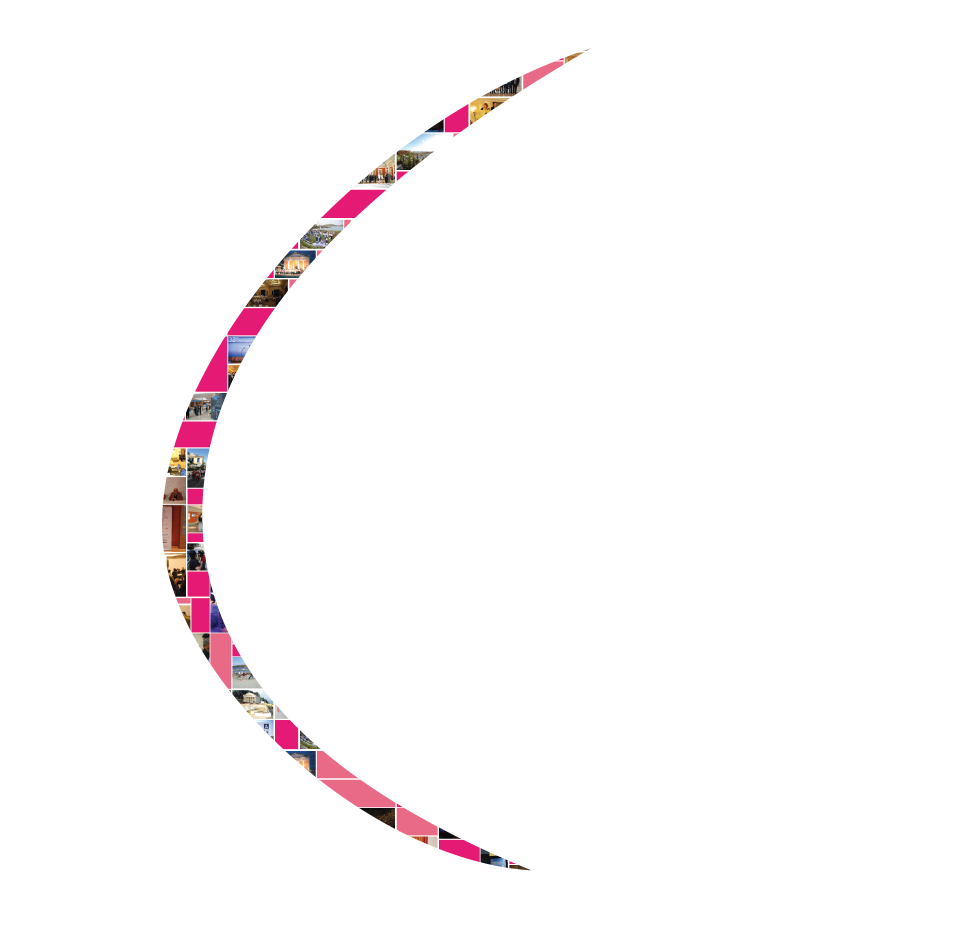 Inspiring is experiencing
A journey is not about simply going from one place to another; a journey is about allowing your destination to inspire you. At FREI, a honed instinct for anticipating the collective expectations of diverse groups of people, the joint 30-year development of operational and creative solutions, and the thorough knowledge of locations, suppliers and associates in Greece and abroad offers FREI the advantage of finding the destination that accommodates and expresses your corporate needs and expectations, and we organize your functions to perfection, so that your only care is experiencing the opportunity to present yourself with new potential.
FREI destination management works with each client's distinct budget needs and brand identity to shape unique programs guaranteeing that you enjoy all possibilities that a destination can offer for your M.I.C.E. activities, corporate meetings, special events, product launches and team building activities, by handling all accommodation and registration management, VIP treatments and transportation.