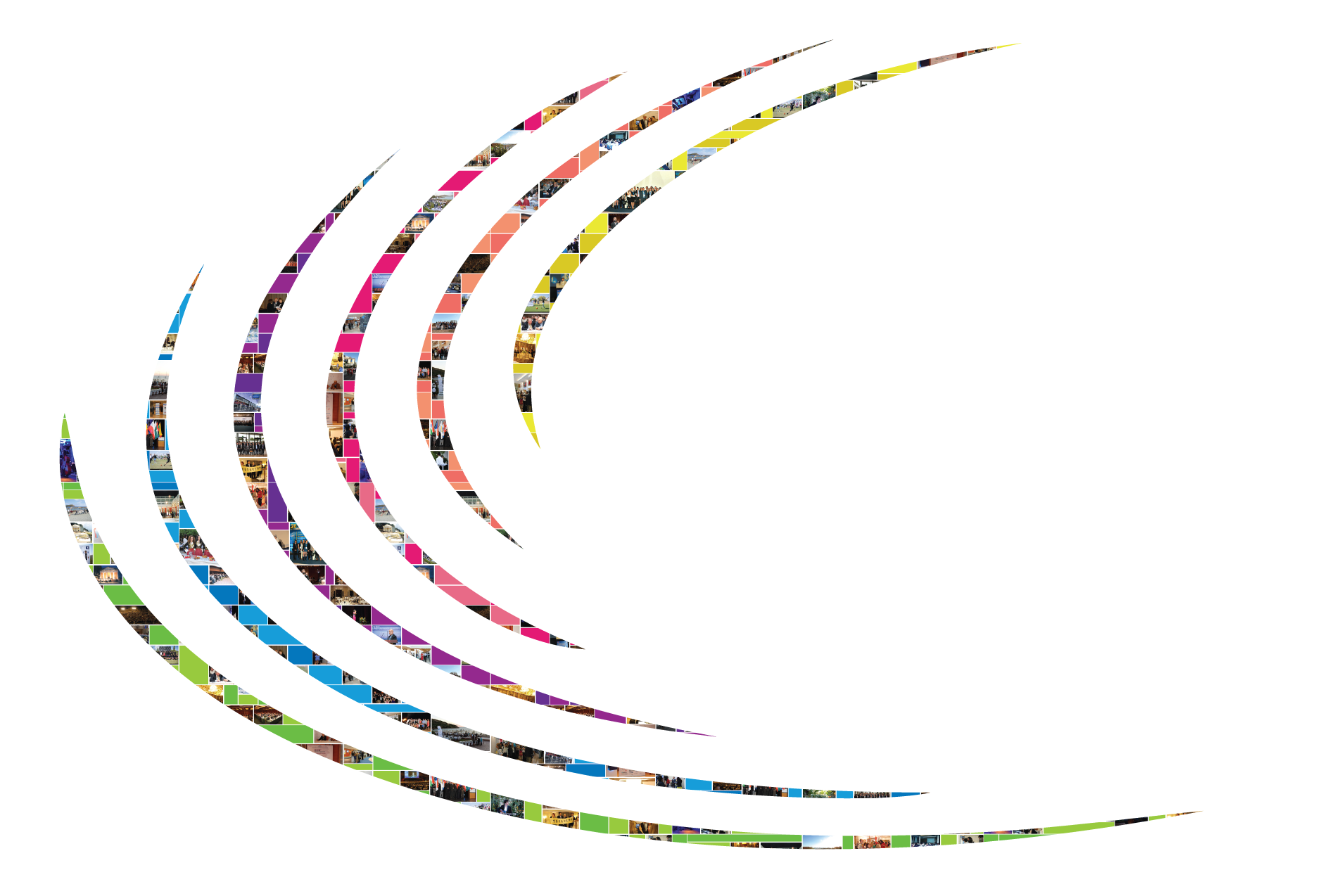 Professional Solutions for Associations, Corporations, Governments
Inspire. Aspire.
Inspiration is the simple product of the world coming together. In our era's great matrix of possibilities, competencies and insights, the abundance of options calls for the qualified ability to distinguish the ideal environment for those who seek to make the most of themselves. This is the quest of FREI. To bring together the features that elevate each enterprise's set of skills; to form an environment that inspires its distinct parts to greatness.
Our mission is to provide your ambitions with the most encouraging interpretation of their surroundings. Be they people, ideas, or places, we at FREI devote ourselves to presenting you a careful orchestration of your best options, so that your abilities can be inspired; so that your abilities can grow. And when one's abilities are elevated, so are their goals. This is the beauty of being touched by our interaction with others; this is the beauty of being inspired: The looming potential of our better selves.
Inspiration is 90% perspiration. We know. So we work hard. More than 30 years of experience, an expanding international client list that spans a variety of the most active industries, a tested network of suppliers, a penchant for creativity and innovation, and a thorough multi-cultural knowledge of the industries we work with allow us to prepare conferences that cater to your present needs, as well as to your most ambitious plans. This is how we have become Greece's leading professional conferences organizers, trusted by private companies and European institutions. This is how we have grown to be a cosmopolitan company that annually organizes hundreds of events for tens of thousands of attendees, with partners in many Greek cities, as well as in the UK, Spain and Cyprus.
This is how FREI turns inspiration into aspiration. Our goal is to provide you not with just the opportunity to meet and exchange ideas, but with the opportunity to commit to the search for excellence; the opportunity to picture your ambitions.
Join FREI. An inspiring world. An aspiring world.