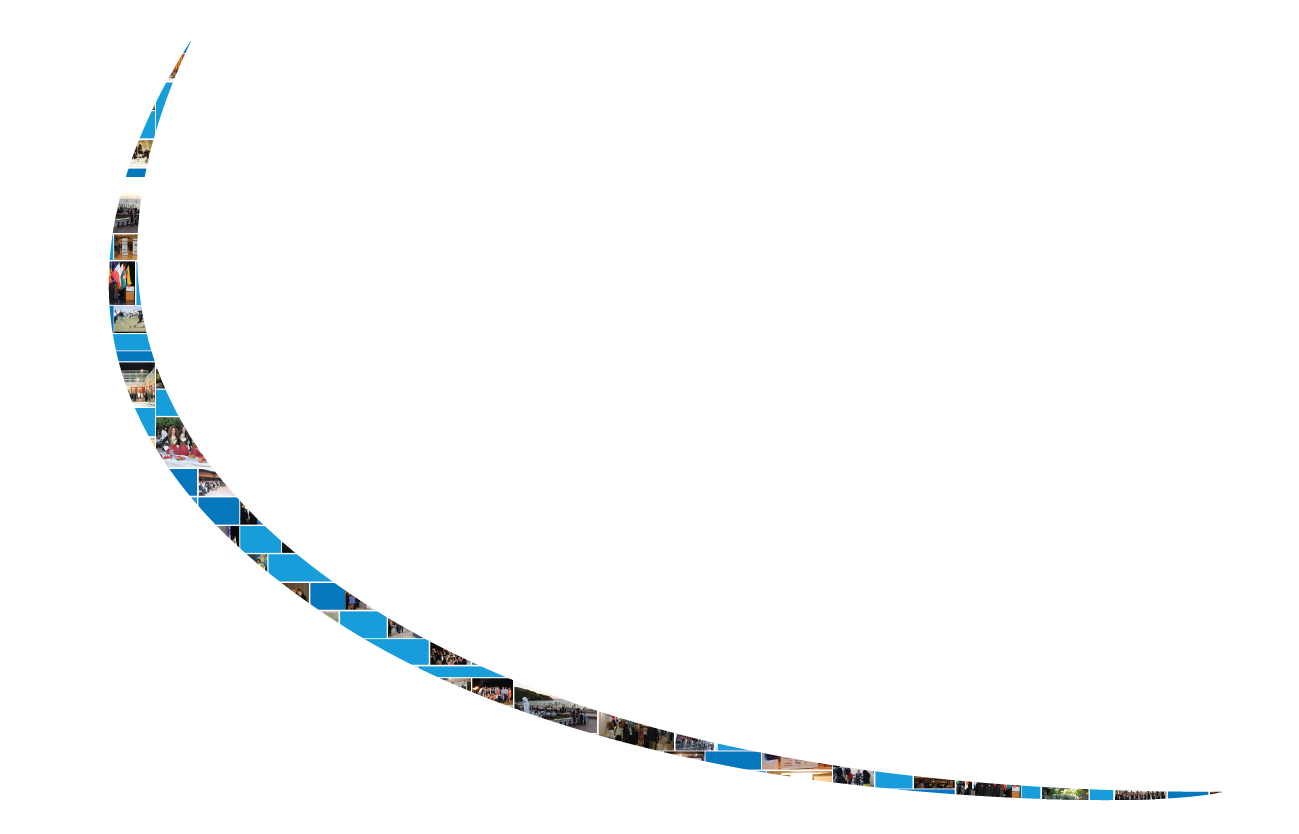 Inspiring is providing
A challenge for any administration, the structuring of the public sector's message and actions is when a government's representative quality can truly shine and convince of its leadership. At FREI, we know that public sector initiatives should reflect the national investment that is policy and agenda-setting, and should also set the standard for the meaning of excelling. Our experience working with the Greek and other governments and agencies is proof not only of our ability to provide the public sector with the level of professionalism it necessitates, but also of a great pool of applications to improve public sector integration.
Following any set agenda and adhering to international protocol, FREI provides the public sector with the ideal ways to communicate, taking advantage of 30 years of experience, including organizing OSCE, NATO and EPP summits, and a variety of public sector conferences, that have honed the FREI solutions to concept development; international media strategy; cost analysis deliverables complying with all regulations. Our resources and experience afford us the know-how to manage and implement any event that the public sector requires, working with a single or across various agencies and organizing authorities to present you with the ideal solutions.