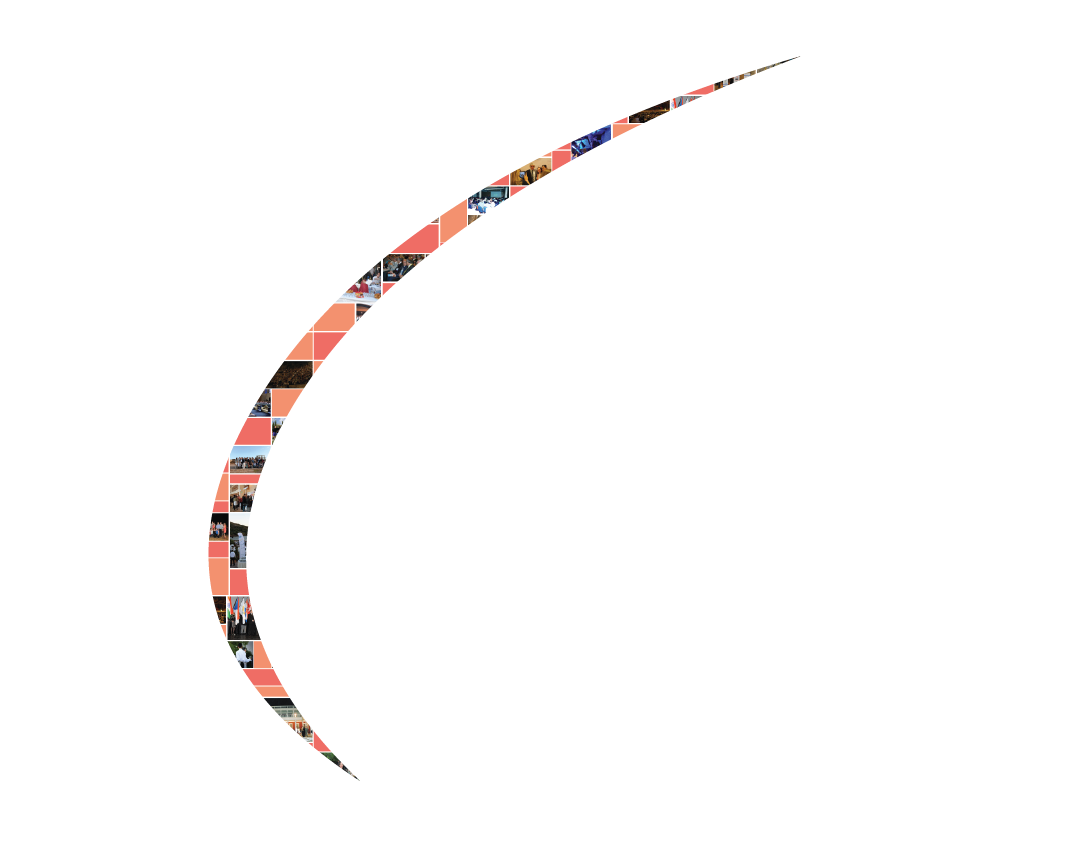 Inspiring is unifying
A meeting is not always an event; and a group is not always a team. A great company, however, knows that success demands a team. And a team demands inspiration. This is why we use our professionalism to turn your meetings into events; so that you can show your people the advantage of working to your full potential; so you can have a united team. An inspired team.
FREI has great experience in developing concepts and organizing events. From symbolic branding initiatives and global product launches, including cars, banks and pharmaceuticals, to golf tournaments, full-on Marathons, or even staging exclusive professional shows at Athens Festival's Herod Atticus Odeon only for you, FREI has acquired the experience that offers you the ability to organize fascinating events across the FMCG and all industries, demonstrating more of your company's potential.