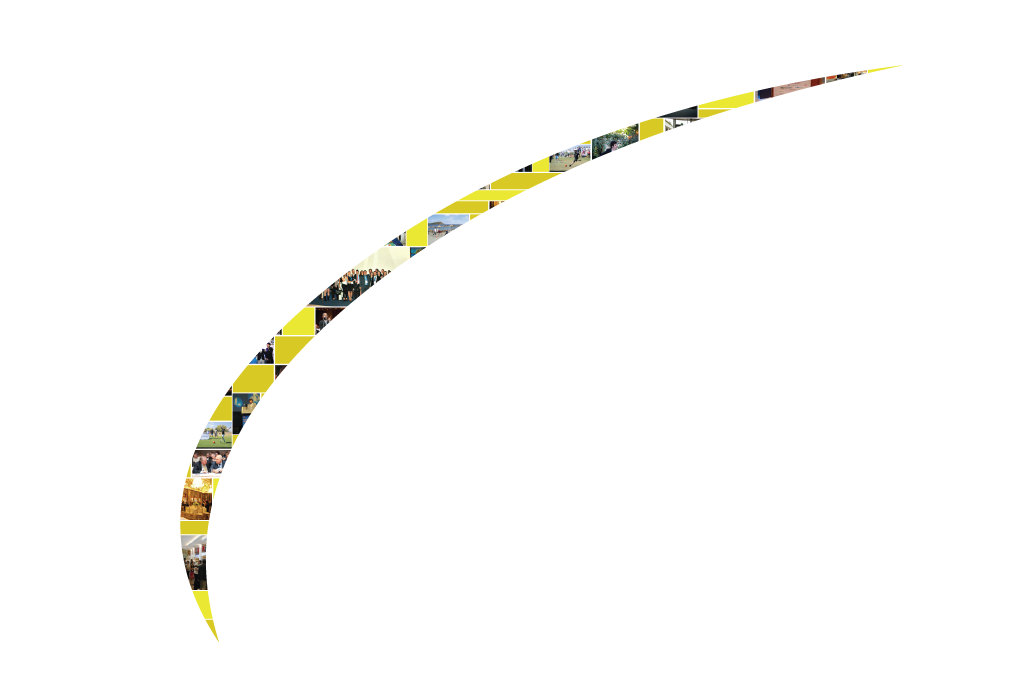 Inspiring is committing
A company's greatest triumph is not finding success. A company's greatest triumph is repeating success. Thus people and their ideas, markets and their needs, products and their materials matter more than once. A great company inspires success again and again, because a great company allows people to commit to its success again and again. This is the astonishing benefit and brand of incentives. And we respect your need for such incentives, because we know that, when you can motivate others, you can be sure of your own vision.
FREI plans your company functions around the whole world with the goal to commit your partners to your brand's positioning. Adhering to your corporate guidelines, budget, and corporate philosophy, FREI offers you professional solutions for groups of any scale and for distinguished individuals, for every aspect of corporate meetings and incentives, such as travel and accommodation management, outdoor activities, product launches, branded tournaments, corporate parties and a variety of creative corporate solutions.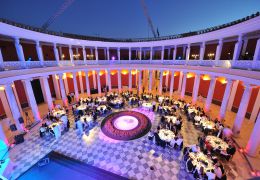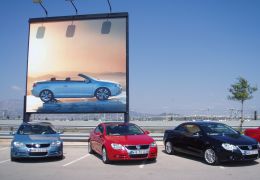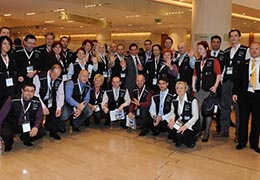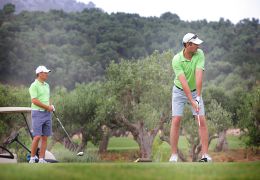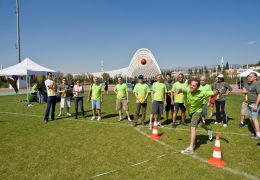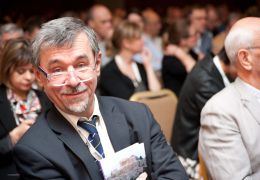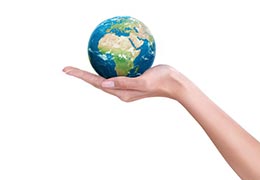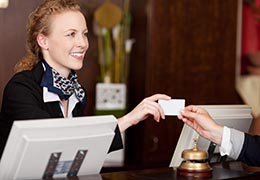 Accommodations Management